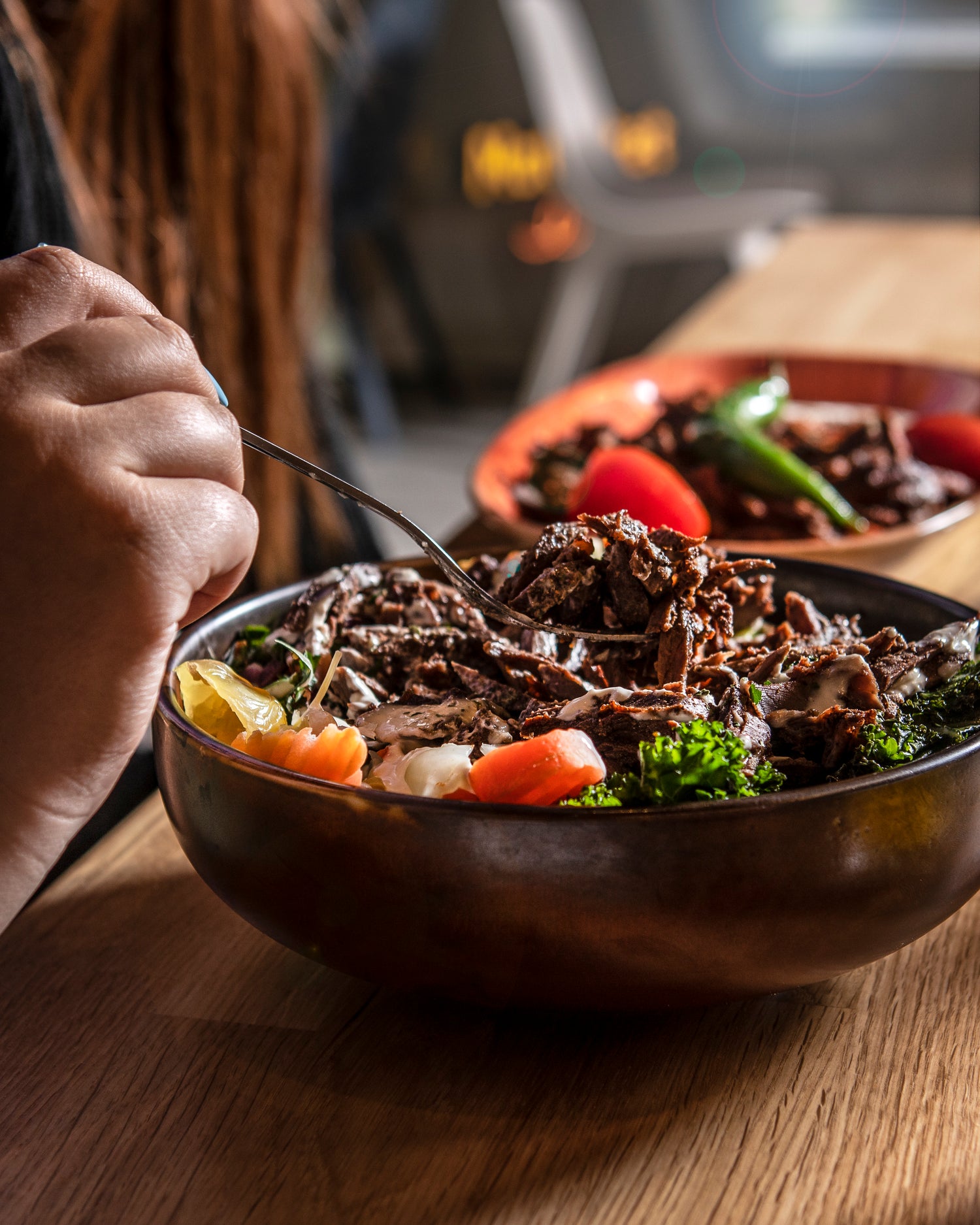 About us
Since its inception in 1993, Niso has been the natural partner for kebab products in the restaurant and retail industry. We are constantly working to develop our products, where taste and quality are significant factors for us, alongside service that fulfills our customers' desires. We all have the potential to improve in what we do - and at Niso, we also strive for that. With the help of our skilled and dedicated employees, we consistently maintain high quality in our products. This has contributed to making us one of Sweden's leading companies in kebab production today.
Business Idea and Vision
Our business idea is to offer our customers high-quality food products that align with their preferences and requirements. The foundation for this is our broad expertise in product development and manufacturing, which we continuously adapt and enhance. We ensure the quality of the products throughout the entire supply chain, from raw materials to finished products, and constantly strive to improve and develop our offerings. We have our own range of products and can also customize products according to customers' own recipes. Our operations will be characterized by transparency and responsibility, and we will consistently work to reduce our overall environmental impact.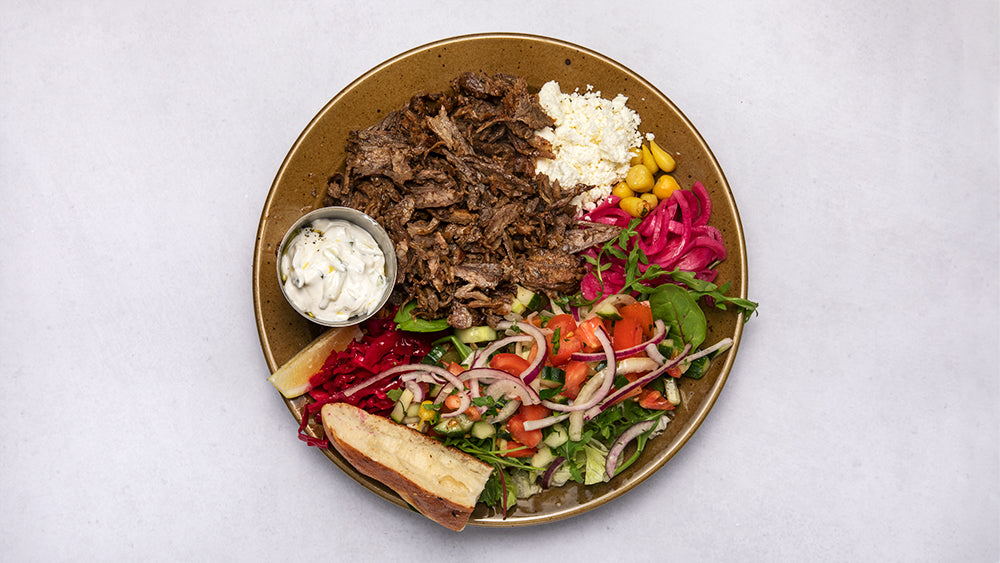 European Chicken Commitment (ECC)
Animal welfare is an essential aspect of our sustainability and quality efforts, and therefore, we have chosen to work with the European Chicken Commitment. Additionally, a minimum of 20% of the chickens will have outdoor access. This decision covers 100% of the chickens in our products, and all criteria will be met by the year 2026. Click here to learn more about the ECC criteria.